Mechanical Engineer Recruiters about us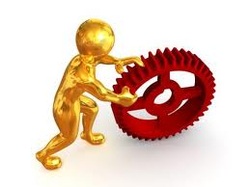 Mechanical Engineer Recruiters is a U.S.boutique search
firm specializing in the placement of Mechanical Engineers. Our
inherent strength is sourcing, identifying and recruiting high caliber
Mechanical Engineering professionals. Catering to U.S. based
organizations, we boast a repeat business and referral rate of over
90% which has contributed to our 36 successful years of operation.


---








Copyright 2012 - 2018. Mechanical Engineer Recruiters. All rights reserved.
980 North MIchigan Avenue | Suite1400 | Chicago, Illinois 60611 | 773.404.9300